I like sex. I talk about porn a ton; I write on the subject. I even supporter your right to watch anything you like. But I find that video porn is sort of limiting. My sensual, creative ability is immense, and I feel like videos are excessively prescriptive. They put images and activity before your eyes and that's it. Which isn't to say that porn isn't exciting; sexual pictures flick that switch in my brain that goes "huga-buga". Nevertheless, I simply favor written erotica to porn, most likely on the grounds that it touches my sexual energy in a different way. I can skim read, return and forward between the parts that I like, envision the characters any way I need.
So, in case you're like me, and lean toward written erotica, here are five incredible sources for erotica on the web.
1. My Sex Life With Lola
Are you into hotwife or cuckolding? My Sex Life With Lola is all about that. The site is supposed to be written by a cuckhold man and Lola,his hotwife. There, you will find free stories as well as paid stuff.
2. Sugar Butch Chronicles

What about queering things up? Sugar Butch Chronicles gives you stories about queer sex, kinky stuff, dubious sexual orientation, and gay relationships. Sugar Butch Chronicles is an alternative for those of you who are looking for a change on the clichés of standard visual porn. There is none of that there.
3. Filled and Fooled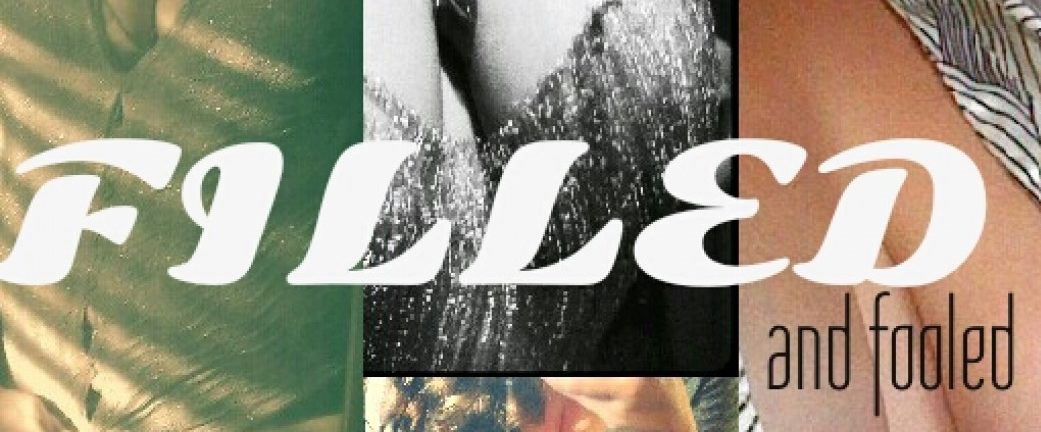 The creator of Filled and Fooled is a mother in her thirties who uses the site as an outlet for her "dark passions," dreams, and not-safe-for-work pictures. She and her partner opened up their marriage, and when she realized she had nobody to share her new experiences with, she began writing about her swinging lifestyle.
4. Bree Guildford Erotica
Bree Guildford is both a mother and a spouse (to another woman) who writes some provocative stuff. Her site focuses on the characters of her stories, with features girl on girl action, pregnancy, and gay polyamory. Her stuff has a high emphasis on narrative over sex.
5. Literotica
Literotica resembles RedTube but for written erotica. There is something for everyone there. Millions of stories about any topic you can imagine (maybe I'm being hyperbolic, but you get the point). This makes this an extraordinary site for anyone who is searching for something very particular, as well as people who are simply exploring.